How to upload large files on MAC OS X (OSX 10.5 up only)
3.1 Open Safari or other Browser on your PC.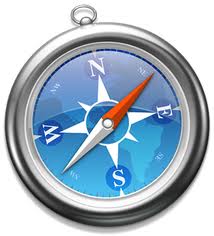 3.2 copy "http://filezilla-project.org/download.php" or search "filezilla" in google website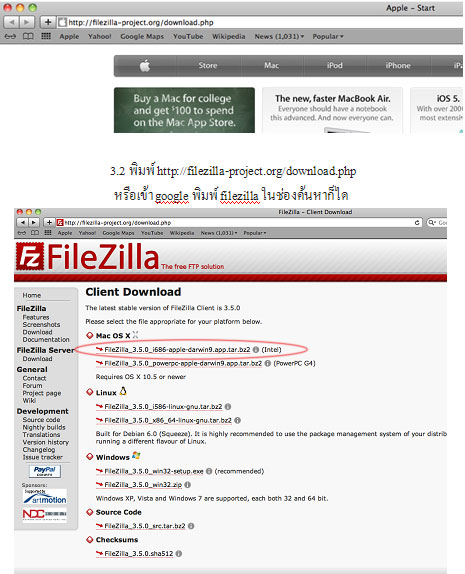 Wait for the download to complete.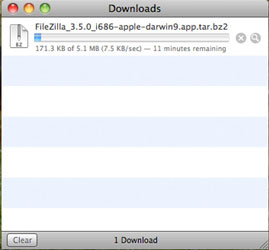 3.3 After the download is completed, right click and click Open to install.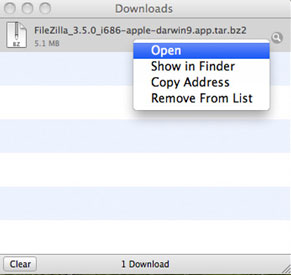 Picture when the installation is finished.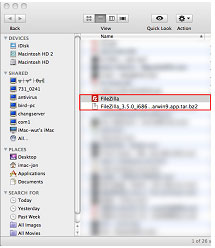 3.4 Drag the programme into Applications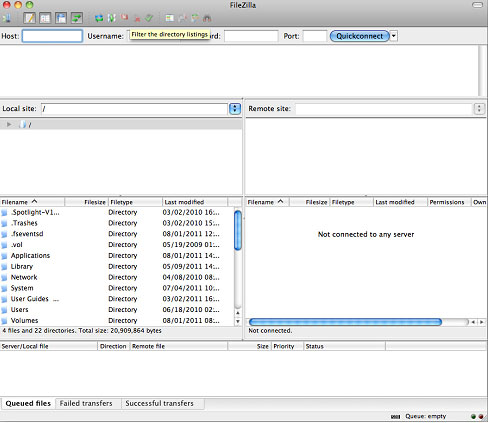 Fill in the following:
Host: tonchabub.com
Username: user
Password: 1234
Port: 21 (optional)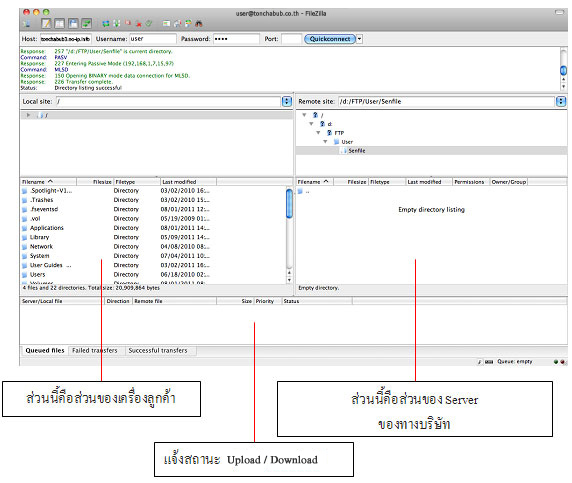 You may use our FTP to upload files when:
1. You place an order
2. You log in to My Account and click Job History to re-upload the files
3. When you request a quote for non-standard printing